Articles

"Socialism is the philosophy of failure…" – Winston Churchill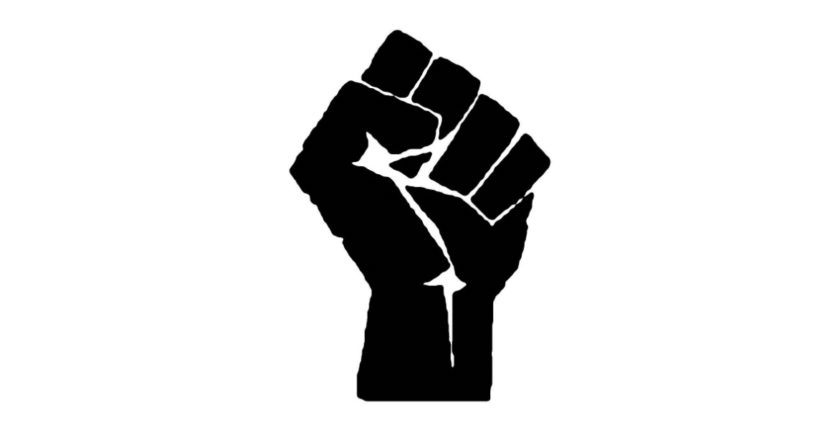 This quotation is now going around the web attrib­uted to Churchill. Is it accu­rate? "Social­ism is a phi­los­o­phy of fail­ure, the creed of igno­rance, and the gospel of envy, its inher­ent virtue is the equal shar­ing of misery." —M.S.
---
It is more or less correct, but it's a run-together, truncated version of two separate comments:
"Socialism is the philosophy of failure, the creed of ignorance, and the gospel of envy." —Perth, Scotland, 28 May 1948, in Churchill, Europe Unite: Speeches 1947 & 1948 (London: Cassell, 1950), 347.
AND
"The inherent vice of capitalism is the unequal sharing of blessings. The inherent virtue of Socialism is the equal sharing of miseries." —House of Commons, 22 October 1945.
A variation on the above is: "I do not at all wonder that British youth is in revolt against the morbid doctrine that nothing matters but the equal sharing of miseries, that what used to be called the 'submerged tenth' can only be rescued by bringing the other nine-tenths down to their level…" —House of Commons, 13 June 1948.
Churchill's "withering barrage of sarcasm," said the late Dr. Harry Jaffa, "moreover puts us in mind of that dictum concerning property asserted by the Father of the American Constitution, James Madison, when he said, in the tenth Federalist, that 'the protection of different and unequal faculties of acquiring property [is] the first object of government.' One might add that according to Madison, the U.S. Constitution is intended to provide equal protection to unequal abilities. This is just as surely what Abraham Lincoln meant when in 1864 wrote to the Workingmen's Association of New York that 'Property is the fruit of labor; property is desirable; it is a positive good in the world. That some should be rich shows that others may become rich, and hence is just encouragement to industry and enterprise'"1
---
1 Harry V. Jaffa, "Remarks for Churchill's Birthday: Requiem for Socialism and the Iron Curtain Churchill's Relevance to the Challenges of the Present," Finest Hour, January 1, 1991, 22.
Churchill Project Articles
Stay In Touch With Us
Subscribe now and receive weekly newsletters with educational materials, new courses, interesting posts, popular books, and much more!