Articles

Churchill on India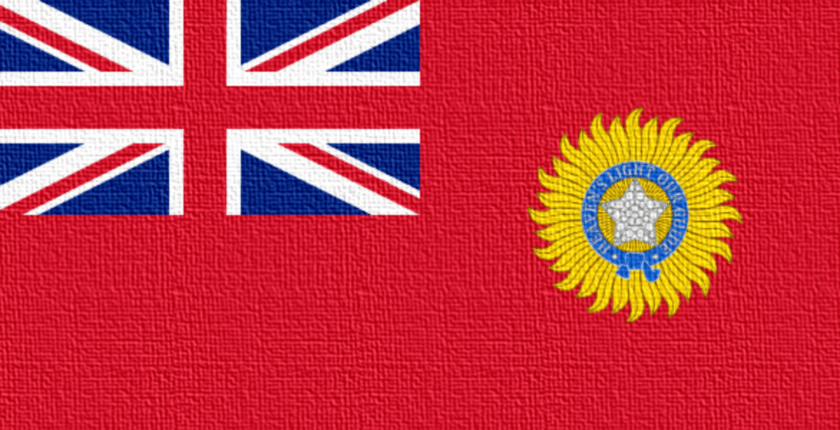 "Power will go to the hands of ras­cals, rogues, free­boot­ers; all Indian lead­ers will be of low cal­i­bre & men of straw. They will have sweet tongues and silly hearts. They will fight amongst them­selves for power and India will be lost in polit­i­cal squab­bles. A day would come when even air and water would be taxed in India."
The state­ment above is attrib­uted to Win­ston Churchill, but I can­not find it, as a speech or in a book: Where can I find it? Although it is widely and increas­ingly quoted in the Indian press and, given what is hap­pen­ing, he seems to have been prophetic! — K.P., India
---
The Churchill Archives Cen­tre and we have searched for this line, and iso­lated key word com­bi­na­tions from it, with­out suc­cess. Thus, while it sounds like his early sen­ti­ments toward the Con­gress Party, I can­not con­firm that he said these words.
Churchill's views on India were more nuanced than is com­monly under­stood. For instance, his defense of Indian minori­ties in South Africa, when he was at the Colo­nial Office in 1906, found Gandhi quite favor­ably dis­posed him when he sent this mes­sage to Gandhi in 1935:
I do not care whether you are more or less loyal to Great Britain. I do not mind about edu­ca­tion, but give the masses more butter. . . . Tell Mr. Gandhi to use the pow­ers that are offered and make the thing a success. . . . I am gen­uinely sym­pa­thetic towards India. I have got real fears about the future . . . but you have got the things now; make a suc­cess and if you do I will advo­cate your get­ting much more.
Churchill wrote this to Ghan­shyam Das Birla, a Gandhi sup­porter who had lunched with Churchill at Chartwell. When Birla repeated the con­ver­sa­tion Gandhi replied: "I have got a good rec­ol­lec­tion of Mr. Churchill when he was in the Colo­nial Office and some­how or other since then I have held the opin­ion that I can always rely on his sym­pa­thy and goodwill."
Part of Churchill's friendly over­ture to Gandhi in 1935 was prompted by Gandhi's (and Birla's) defense of the Dalit, or Untouch­ables.
Remem­ber also that twenty years later, Churchill became quite friendly with Nehru, partly because they were both Har­row Old Boys:
I have worked very hard with Nehru. I told him he should be the light of Asia, to show all those mil­lions how they can shine out, instead of accept­ing the dark­ness of Com­mu­nism.1
Arthur Herman's 2008 book Gandhi and Churchill is a bril­liant piece of writ­ing that is fair and bal­anced toward both lead­ers, and effec­tively cap­tures their mutual gen­eros­ity of soul. The sins of past and present politi­cians aside, Churchill would be as proud as Gandhi over the democ­racy that is mod­ern India.
---
1 Richard M. Langworth, Churchill by Himself: The Definitive Collection of Quotations (New York: PublicAffairs, 2008), 163. Letter from WSC to Anthony Eden's private secretary Evelyn Shuckburgh, February 18, 1955.
Churchill Project Articles
Stay In Touch With Us
Subscribe now and receive weekly newsletters with educational materials, new courses, interesting posts, popular books, and much more!